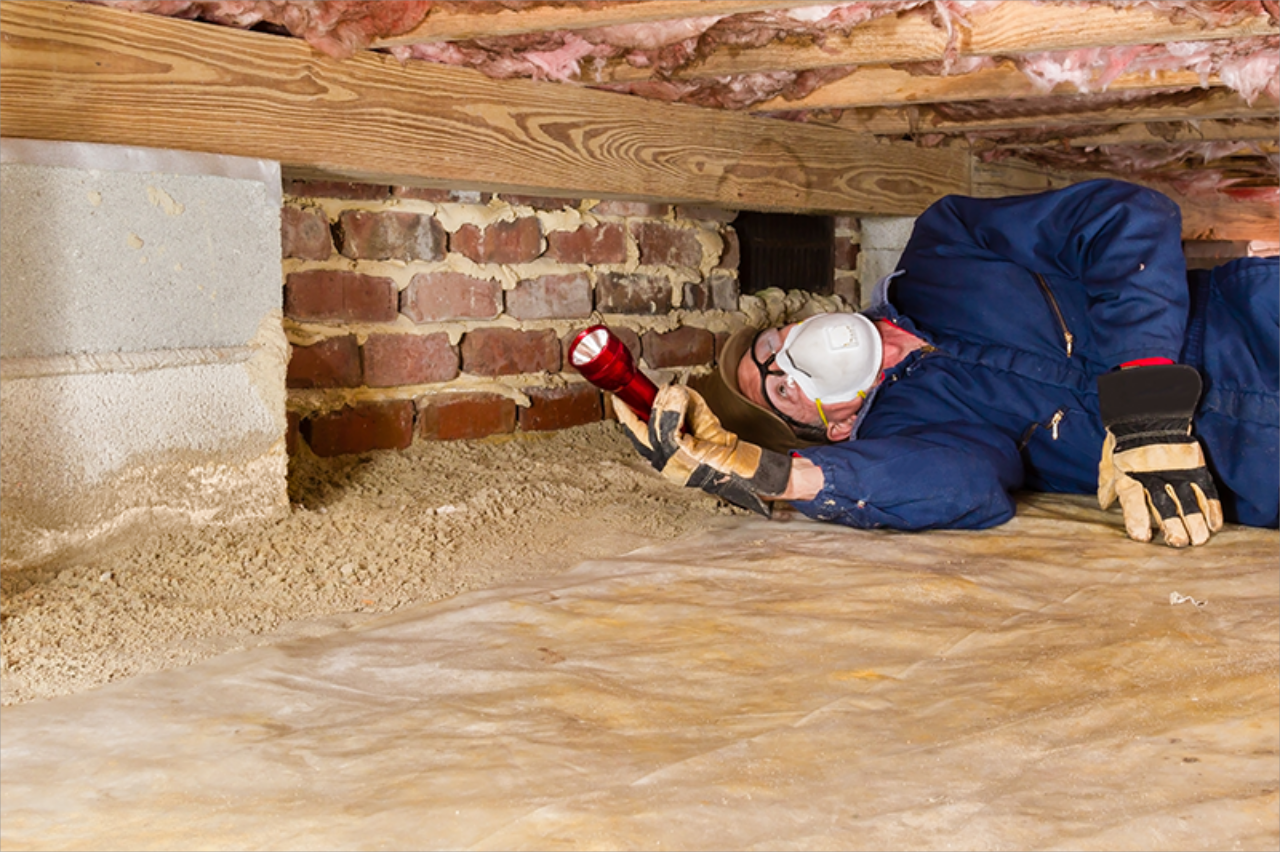 We can inspect your home or business for signs of damage from wood-destroying pests. Catching the problem early enough can prevent infestations and insect colonies from being built underground.
Scheduling a pest control expert to inspect your home or business for signs of wood-destroying pest activity and/or damage is an investment. Left untreated, these pests can cause major damage which can amount to thousands of dollars in repair costs.
Once it is determined that there are termites or other wood-destroying pests present, it is imperative that treatment begins immediately.
Common signs to look for include:
Evidence of swarming termites inside a structure.
Mud tubes along the foundation or crawlspace.
Wood damage such as holes or sawdust droppings.