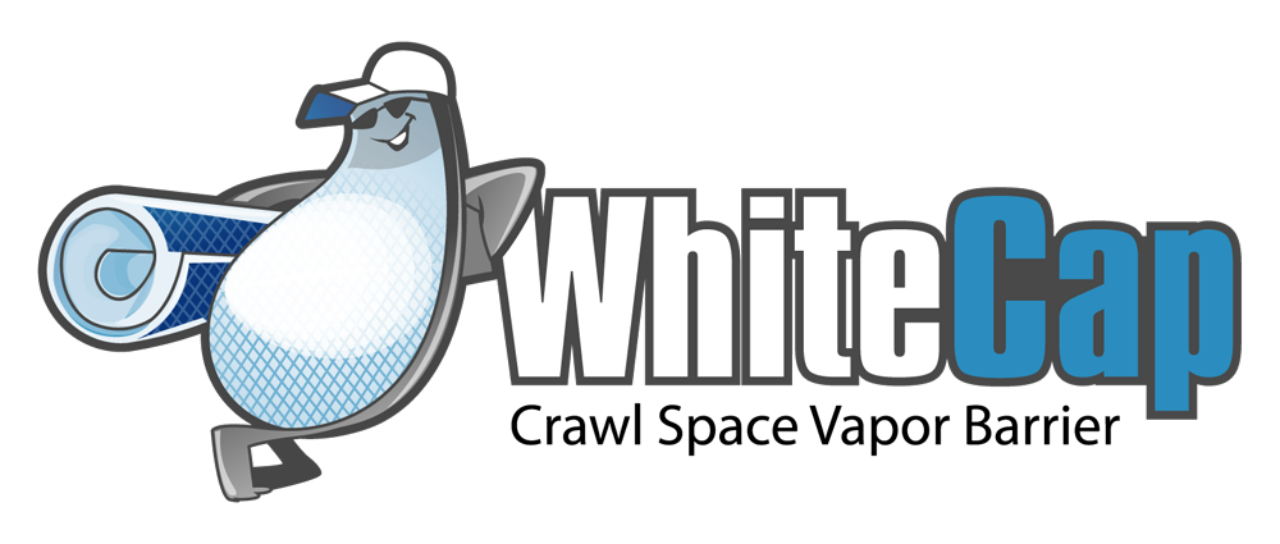 We are partnered with Nash Distribution to bring Basement Waterproofing and Crawl Space Encapsulation solutions to our customers in Southern West Virginia.
The WhiteCap System restores the crawl space, recapturing it as part of your home, preventing problems like wood rot, mold, bugs, nasty odors, harmful gases, destructive moisture and energy loss.
To learn more please visit one of the websites below. They are designed to provide education and knowledge to homeowners in the areas of Basement and Crawl Space Maintenance. They also feature common problems and their suggested remedy.